Lancia is the main sponsor of the 67th Venice International Film Festival

For the fifth year running, Lancia will be the main sponsor of the Venice

International Film Festival, the 67th edition of which is due to run from the

1st to the 11th of September this year.

Lancia will also be providing the festival's organisers with a fleet of new

special series Lancia Delta "Hard Black" cars for use at the event.

After the success of previous editions, the Lancia Café is returning to Venice

this year too. The Café is the famous meeting place on the terrace of the

Hotel Excelsior in Lido.

By sponsoring the 67th Venice International Film Festival, Lancia is

consolidating its links with the world of the cinema even further. These links

are already close, as demonstrated by the appearance of Lancia cars in

famous films and by the support that Lancia has given to the world's most

significant, high-class, stylish and international film festivals since 2006.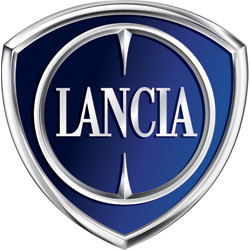 Lancia
Fiat Group Automobiles
C.so G. Agnelli, 200
Torino 10135
Italy